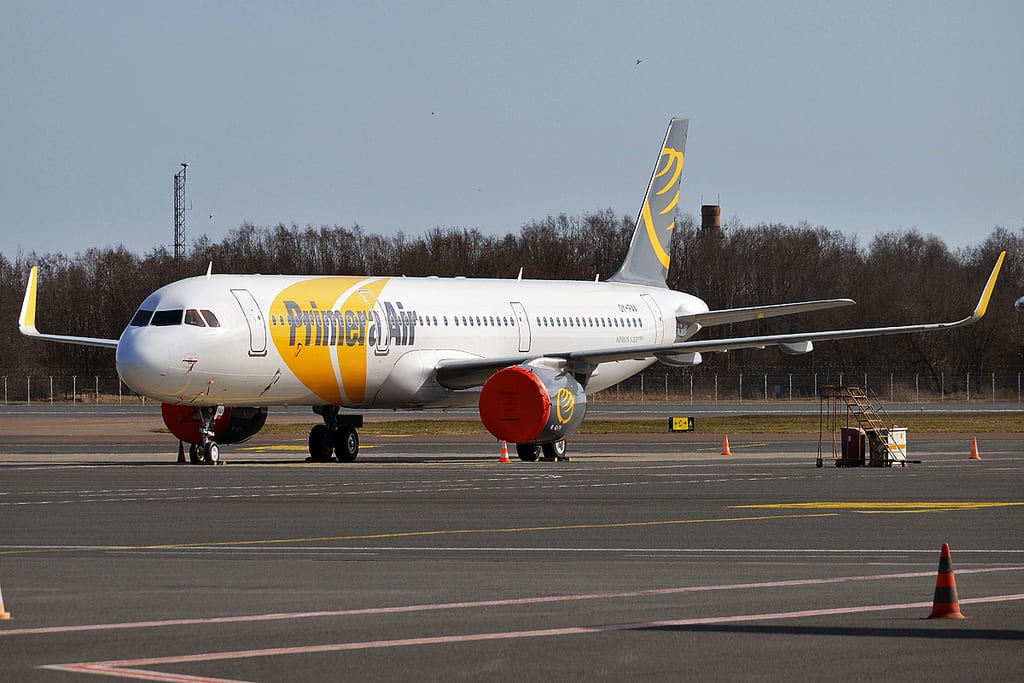 Primera Air a short haul budget airline which had started to provide cheap long haul flights to the US, has announced that the company ceased trading from 2nd October 2018.
The tiny Danish registered airline with 15 planes had been unable to secure long term financing and was left with no choice but to file for bankruptcy.
Many aviation experts had warned that the company was trying to expand too quickly and that the growth into the long haul market was not sustainable.
What are the financial consequences for passengers?
Unfortunately the company was not a member of the Civil Aviation Authorities ATOL scheme, which covers passengers who are booked as part of a package holiday.
If you paid for your flight by credit card and the cost was more than £100, you may be able to reclaim the payment under the Consumer Credit Act 1974.
If your flight was booked through a travel agent as part of a package holiday, which is ATOL protected, you might be able to claim a full refund through them.
If you purchased travel insurance, your policy may cover you against Financial Failure or Airline Insolvency. If you need to claim, you should contact your Insurer immediately.
Many passengers and travellers, will find themselves financially out of pocket  because of this. In times of economic uncertainty, we have commented on many occasions that it makes financial sense to purchase the best travel insurance you can afford.  This is just another example of why travel insurance is so important.
You can rely on ThatsInsurance.com for truly independent and unbiased reviews of all travel insurance policies. Unlike other reviewers of financial products, all the single trip and annual travel policies we have awarded our five star rating to, automatically include cover against Financial Failure and Airline Insolvency.
Click here if you would like to read more on Financial Failure and Airline Insolvency.
Click here if you would like to find out what we have to say about your travel insurance provider.
Click here to compare policy cover and prices.