About us
Over the years, there have been dramatic changes, from the way the Insurance Industry is regulated, to the way in which Insurance is sold. For many years prior to the invention of the internet, insurance rates were calculated manually and sold to customers by Insurance Brokers, face to face, or over the phone. Premiums were worked out using a rate book and latterly using a simple computer program. Application forms had to be manually written out, photocopied and posted to the Insurance Company, before cover would be granted. It was a slow process, but as a broker you really earned your commission. The customer benefited from your expertise and your knowledge of the market.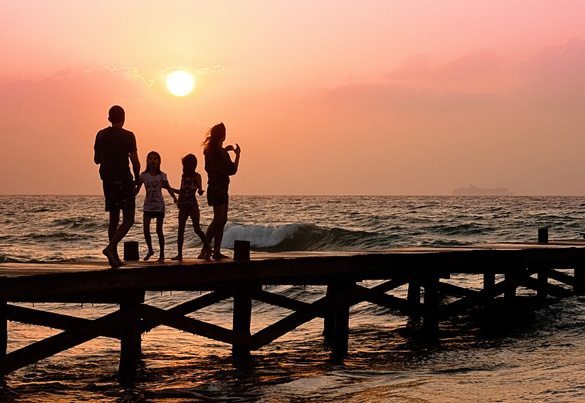 The advent of the internet has totally changed how we buy our Insurance. It is now possible to obtain a quotation online in a matter of minutes if not seconds for most types of Insurance. There are numerous comparison sites, leaving it seems no stone un-turned. The ease with which you can obtain online insurance is a cause for concern, as insurance has not become any less complicated than it was twenty years ago. The basic principles of insurance still apply now as they did over a century ago. How have consumers all of a sudden become total experts in the field of insurance? There is a danger of purchasing a policy that isn't suitable and may not provide cover in the event of a claim. The way insurance is sold online, means customers are responsible for providing full and accurate information, so it is more important than ever to get it right.
What is different about this site?
A research project into how Insurance is currently sold online,  found two distinct types of site, which assisted consumers with their purchases.
Insurance Review Sites
These sites provide general information on Insurance policies. However few went into great detail about cover, policy wordings or actually provided their own reviews. Policies were not ranked by price and normally recommended because they earned the site a commission.
Insurance Comparison Sites
Comparison sites are geared up to providing quotes rather than a detailed analysis of each policy. Policies are sold mainly on price and are designed to show you the cheapest premium first. None of the comparison sites compare all policies available to purchase online, only the ones on which they earn a commission. This site has been designed to provide both a comprehensive review and a premium comparison (Whilst prices are a guide they  are a good one) allowing consumers to view as much, or as little information as they need. By rating and reviewing
all
online policies, consumers need only visit this site to make an informed choice.
How do we get paid?
We get remunerated in two ways
Google Advertisements
Affiliate Commissions*
*Note that every single insurance policy is rated and reviewed the same way, using the same algorithm, whether that company offers any affiliate commission or not. We hope that you will find our site useful, but if you have any suggestions on how we can improve your experience, please do not hesitate to email us at
[email protected]
Regards
The That'sInsurance Team