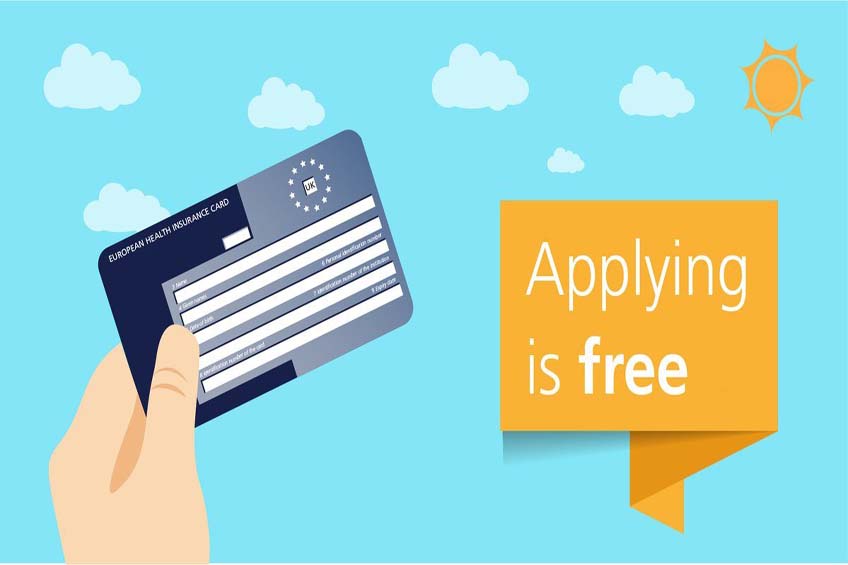 After a disastrous two years of negotiation by our Government, Brexit is no further forward. Despite Brexit concerns, Europe is still by far, the most popular holiday destination for British tourists.
As for the current situation, the legislation behind EHIC still stands and even if we end up leaving the European Union, there is a strong possibility that reciprocal agreements will remain in place.
If the EHIC scheme remains in place for those still in other countries, and European citizens want to benefit from our National Health Service when they visit the UK, it makes sense that the scheme will continue.
There are signs this is the case, when you look at the deal on Ireland which includes the statement "The United Kingdom confirms and accepts that the Common Travel Area and associated rights and privileges can continue to operate"
Checking your EHIC card expiry (The European Health Insurance Card) and making sure it is up to date or renewed, before you travel should be as much a priority as buying sun tan lotion.
What is an EHIC Card?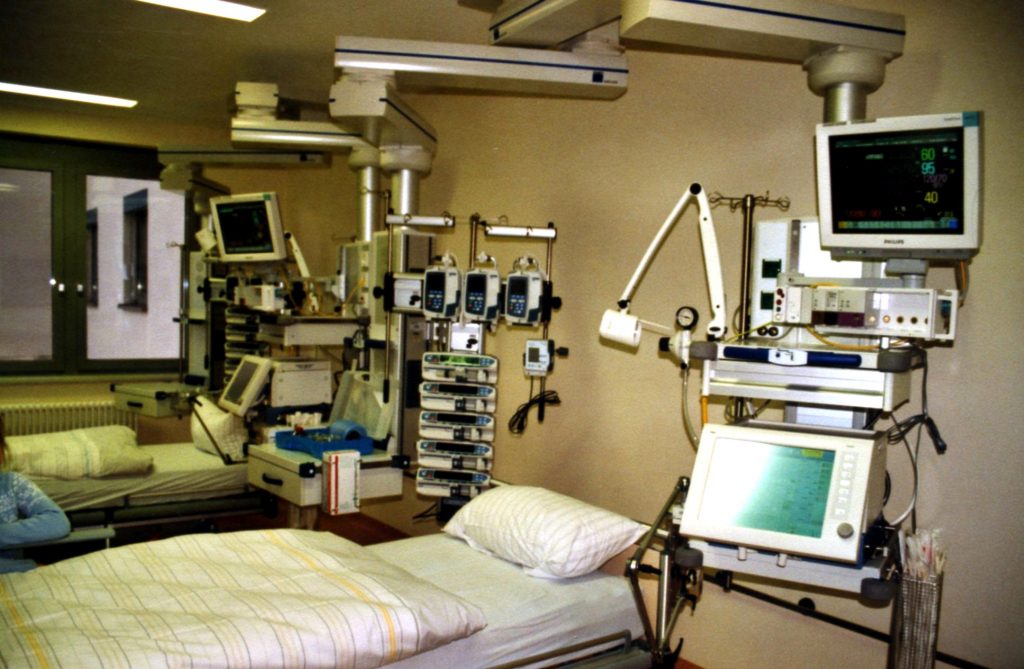 Under the current European legislation, any European citizen who is a member of a statutory social security scheme, should be allowed to receive medical treatment in another member country, either free of charge or at reduced fees.
Medical treatment should be available if it is unexpectedly required, whilst visiting that country, or in the case of a long standing illness that needs continued monitoring.
The idea behind the scheme was to give people the opportunity to visit other European countries and to stay there without the need to return home, if medical treatment was suddenly necessary.
The scheme does not cover speculative citizens travelling to a country, with the sole purpose of free or cheap medical care. An obvious example of that would be dental care.
"The EHIC isn't a passport to free private medical care"
The original scheme was paper based and known as the E111. You picked up a form from the post office, filled it in and posted it off. In January 2004, the European Health Insurance Card was introduced and by the end of the year it was the only documentation you could use to claim your entitlement.
European law states that the right to healthcare in Europe is based on your country of legal residence and not necessarily your country of citizenship. In other words, you may not have a European passport, but if you are legally resident in a European country, you are entitled to equivalent healthcare. This is the reason that a passport would not be sufficient to prove this statement and an additional means of identification was required, hence the European Health Insurance Card (Some countries also require site of a passport as well as the EHIC).
Why do I need an EHIC?
Having a valid EHIC provides you with immediate access to state funded healthcare of the country that you are visiting.
That could be as simple as arranging for antibiotics, or as complicated as an emergency operation. The treatment you receive should be the same as a resident of that country would receive, and either free of charge, or at a greatly reduced cost. (In some countries residents are expected to contribute a percentage towards the cost of their care and you would be expected to do the same).
"The EHIC isn't an alternative to Travel Insurance"
You should understand that the EHIC is not an alternative to travel insurance. Whilst treatment of pre-existing medical conditions, or routine maternity care is provided (as long as your visit is not specifically to receive treatment or give birth). The EHIC will not cover areas like repatriation, mountain rescue, or any healthcare that is required in a private hospital. It is therefore important that you have the EHIC and travel insurance both in place when you travel.
For minor medical emergencies and small claims, travel insurers want you to settle the bill yourself and then claim the money back once you have returned home. If the medical bills had to be paid in full and not at the reduced rate because of the EHIC, this might end up setting you back hundreds of pounds. Whilst you would ultimately receive the money back from your Insurers, it might be difficult to find such large amounts at the time.
Some Insurers make The European Health Insurance Card compulsory when you travel to Europe and many will waive the medical expense excess if the bill has been reduced as a result of the card.
The EHIC Card - How to apply
Type in the search term how to apply for an EHIC card and you will find many sites, offering to complete the EHIC application form on your behalf and charging a hefty fee for the privilege.  Understand that all these sites are a scam. The simple truth is that the card is free of charge and it can be applied for online at the official government website here.
"The European Health Insurance Card is Free!"
Once in the site, you need to create an account using your name, email address and a password. Once you have been emailed back an activation code, you can begin registering your details. You must be over the age of 16 to register, but once completed you are able to apply on behalf of all members of your family.
The United kingdom operates a residency based healthcare system. This means that insurability is determined by residency and not whether you have a national insurance number or have made contributions or paid taxes. If you are ordinarily resident and work in the UK, or if you are ordinarily resident in the UK and do not work, you are more than likely to be considered as eligible for an UK EHIC.
You will be required to provide your full name, date of birth and national insurance number, for each person you apply for. Cards are posted out and normally take around seven days to arrive.
Do you need an EHIC card for a child?
Every family member no matter what their age require a valid card. If you are under the age of 16 a parent or guardian will be required to apply for a card on your behalf. If you attend a boarding school, teaching staff are also eligible to apply on your behalf.
Which countries are in the scheme?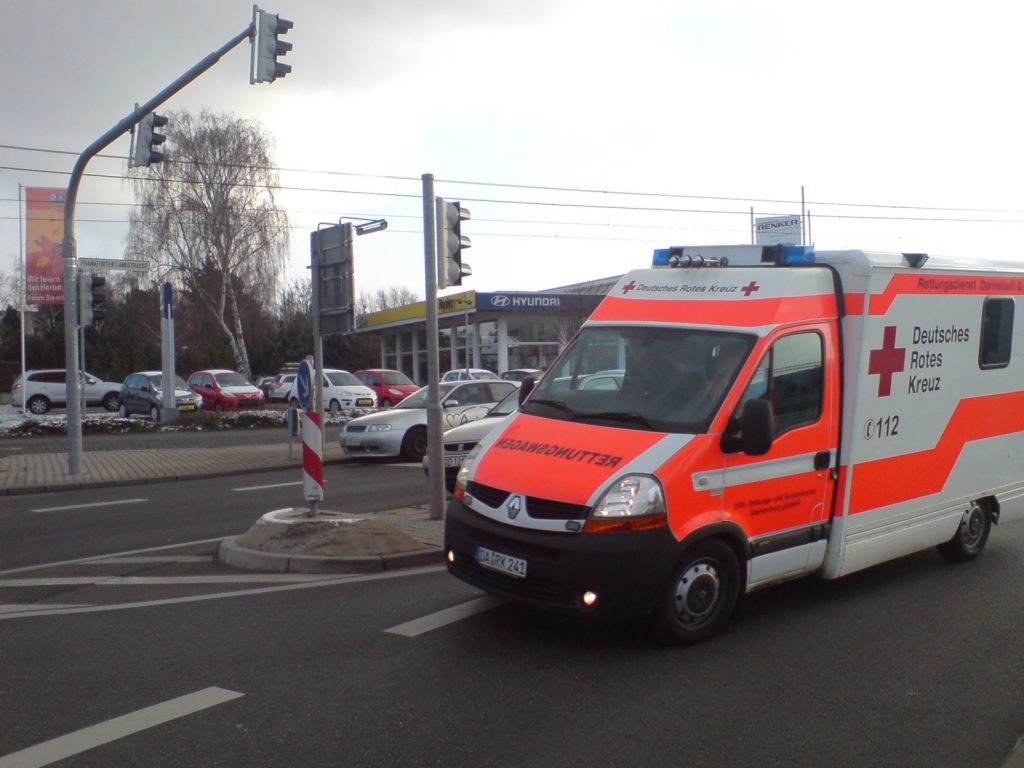 The scheme applies to all countries who are members of the European Economic Area, including, Iceland, Norway, Liechtenstein and Switzerland. This is a full list of the countries signed up to the scheme. Austria, Belgium, Bulgaria, Croatia, Cyprus, Czech Republic, Denmark, including the Faroe Islands and Greenland, Estonia, Finland, France, including Martinique and Guadeloupe, Germany, Greece, including the Greek Islands, Hungary, Iceland, Ireland, Italy, Latvia, Liechtenstein, Lithuania, Luxembourg, Malta, Netherlands, Norway, Poland, Portugal, including Madeira, Romania, Slovakia, Slovenia, Spain, including the Balearic Islands and Canary Islands Sweden and Switzerland.
The following countries do not accept the EHIC and you should ensure you have valid travel insurance, if you intend to visit these countries. The Channel Islands, including Guernsey, Alderney and Sark, The Isle of Man, Monaco, San Marino and The Vatican.
"Download the European Commission's smart phone app"
The European Commission have developed a smart phone app which is a guide on how to use the card in each of the member countries. It provides general information about the card, emergency telephone numbers and who to contact if you have lost your card. You can download the app here.
What to do when you have lost your EHIC card
If you have lost your card or it has been stolen and need an EHIC card replacement, you can contact the enquiry line on 0300 330 1350 or email them at [email protected].
You will need to provide your name, address, date of birth and your EHIC pin number if you know it. (It's a good idea to keep the pin number in a safe place or saved in your phone). They will be able to issue you with a replacement.
If you are abroad, need treatment and have lost your card, you can phone the overseas healthcare team on +44(0)191 218 1999 (another useful number to store in your phone). You will need to provide them with the same information as above, but in addition a contact number or email for the organisation providing your treatment.
The Overseas healthcare team, will provide what is called a PRC or Provisional replacement certificate and this will provide the same cover as the EHIC until you return home.
European Health Insurance Card Renewal
Each card is valid for up to five years. It is important that you check your card before you travel , to make sure it isn't going to expire whilst you are away.
You can renew your card up to six months prior to the expiry date of your card, but the five year expiry will be from the date you renew, so its sensible to leave it as close to the expiry date as possible.
Renewal of the card is still free and you can easily renew the card online, using the same information that you provided when initially registering for the card.
Each country's health care system is different and we have compiled a list of popular countries and provide details of whether medical costs are free or what you should expect to pay.
EHIC Card Germany
The healthcare provider licensed within the German statutory system is called the (Gesetzliche Krankenversicherung or GKV). You must make sure that whoever is treating you is licensed by them.
German Doctors and Dentists normally have a sign which says Kassenarzt or Alle Kassen. This means they are operating under the state system.
German chemists are called Apotheken. If you need emergency medication out of hours you can visit the apotheken-notdienst.
Prescriptions: The system is similar to the UK. The doctor writes up the prescription and you take that to the pharmacy. You will be charged 10% of the cost of the prescription. The minimum charge is 5 euros and the maximum is 10 euros.
Hospitals: With the exception of emergencies, only your doctor can refer you to hospital for treatment. Once you have provided your EHIC card, there is a fixed charge to pay of 10 euros a day for a maximum of 28 days per year.
Children under the age of 18 do not have to pay for prescriptions, treatment at the dentist or hospital.
EHIC Card Spain
This information covers main land Spain as well as the Balearic and Canary Islands.
If you have a medical emergency dial 112 and request an ambulance to take you to the nearest hospital.
The Spanish system provides free healthcare. As in the UK, hospitals have private and state funded facilities. It is your responsibility to tell them which service you require.
If you are asked to pay upfront costs in Spain, it would suggest that you are not being treated under the state funded health service and you should check because the EHIC will not cover private medical costs. It is advisable not to let your hotel or travel rep make medical arrangements, or call for an ambulance, as you may end up paying for private treatment and not the state funded healthcare.
Dentists: Unless its an emergency any dental work has to be paid for and is not covered under the healthcare scheme.
Hospitals: Any hospital treatment that is required must be referred by your Doctor, the same as it is in the UK.
Prescriptions: The doctor provides the prescription and you can take it to any chemist (Farmacia, identified with a green cross)
The Prescription charges are 10% for pensioners and 50% for everyone else.