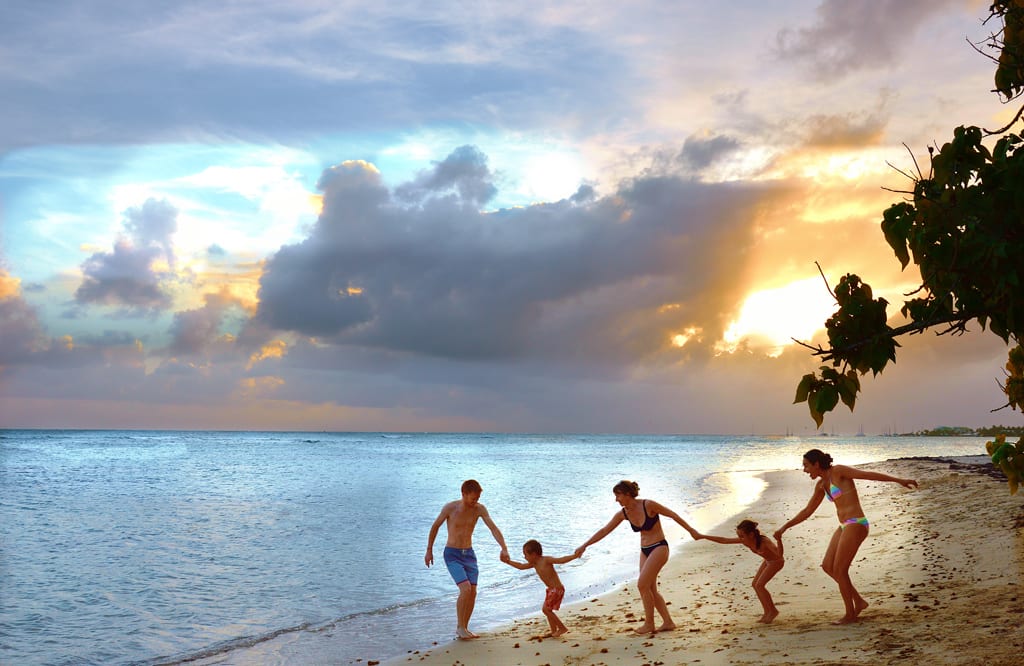 ABTA have issued a warning to holidaymakers, not to travel abroad without travel insurance.
Their research has confirmed that as many as thirty eight percent of UK residents who travelled abroad in the last twelve months, did so without any, or the correct travel insurance.
To put in to perspective that is approximately 3.8 million travellers without appropriate cover.
You only have to pick up a newspaper and read the number of cases where crowdfunding is required to help pay medical bills or the cost of repatriation because of an injury or illness where no travel insurance was in place.
Several recent stories include the young teenage girl thrown from a quad bike, suffering life threatening injuries and needing £35,000 to get her home.
A 26 year tourist who broke his neck jumping into a pool in Magaluf, now trying to raise £20,000 to get him home.
A 74 year old great grandmother who suffered breathing difficulties on a Mexican cruise and had to have a heart operation. She thought she had holiday insurance through her bank, but it only covered her for trips to Europe. A Gofundme page was started to help raise the £50,000 medical costs.
Almost a third of those questioned stated the cost as a barrier to purchase. but travel Insurance has never been more competitive, with over two hundred different companies offering cover. It makes no sense to spend several thousand pounds on a holiday abroad, but not to spend a few pounds on protection for you and your family.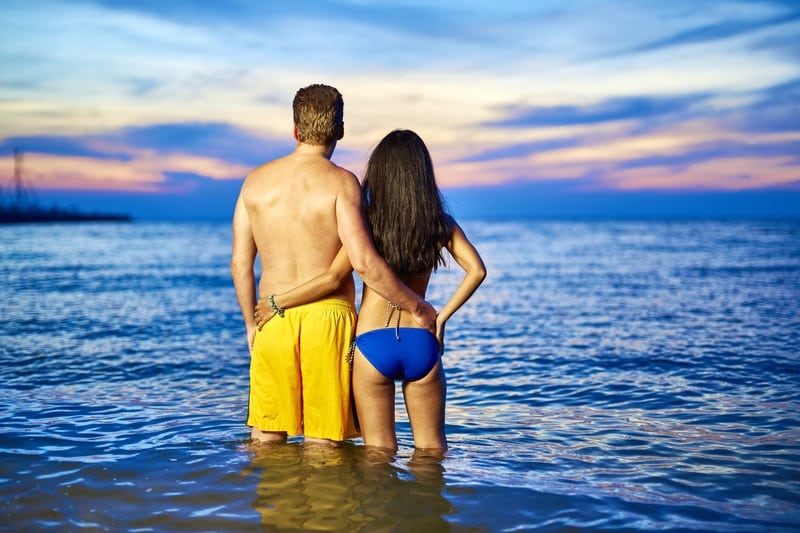 Thats Insurance TOP TEN TIPS for safe Travel.
DON'T mistake your European Health Insurance Card for travel insurance.  The EHIC is not an insurance policy, it doesn't cover repatriation costs and in some cases, medical costs are only reduced and not completely free. Taking the EHIC with you can make life easier for small medical emergencies, but it is not a replacement for travel insurance.
START researching your travel insurance before you book your holiday. Carrying our your research before you book your holiday, will ensure the moment you do book a trip abroad, you are in a position to take out travel insurance. This ensures that any medical or other issues that occur prior to travel are covered and if you need to cancel you holiday as a result, you will be entitled to a full refund of your cost.
DON'T assume bank account packaged travel insurance automatically covers you for everything. Added value bank account policies may offer limited protection and have restrictions. If you are using travel insurance from your bank, check it carefully to make sure you are adequately covered.
THINK about the activities you are going to do when abroad. Seemingly innocent pursuits, such as riding a quad bike, cycling or jet skiing may not automatically be covered and will need to be included in the policy.
DON'T settle for the cheapest policy. Generally a policy is cheap, because it doesn't provide the protection of a more expensive one. Make sure you understand the differences between policies and choose one that is suitable for you.
DECLARE Medical conditions. Many policies will allow you to include any medical conditions online, during the quotation process. However it is important that you read the questions and the declaration carefully and make sure you have provided accurate information, so there can be no confusion.
CHECK your policy for End Supplier Failure. Unfortunately in these uncertain economic times, companies can and do go bankrupt without any notice. Make sure your policy has cover for end supplier failure, so you don't end up out of pocket.
MAKE SURE your travel destination is covered. Most travel policies split their destinations into Europe, Worldwide excluding the USA and Canada and Worldwide. Some Travel Insurers will cover Europe, but you have to pay extra to include Spain If your geography is not that good, it pays to check which category your country falls into.
WHAT is the policy excess? Your policy may appear cheap, but if it has a large excess, then this can be a false economy. On the other hand if you are not worried about small claims and prepared to stand a large excess, this can reduce the premium. Make sure you have read the small print carefully and understand the potential costs you will have to meet, if you need to make a claim.
SAVE YOURSELF time and money. We have expertly and independently rated and reviewed every travel policy, including an indication of premium and whether they will underwrite medical conditions. Our unique platform is free and you can use it to find the best policies and go directly to the Travel Insurers site to buy.