Business Travel Insurance Guide
Most single trip and annual trip travel insurance policies offer Business Travel Insurance as an add on. Every policy has been rated using our own in-house algorithm and then ranked by price. The algorithm takes into account many factors, including things like, sections covered, sums insured, terms and conditions, additional benefits, and excess.
Each policy has been given a one to five star rating. Using our search facility, you can filter policies by star rating, premium, excess, levels of cover, or a combination of filters. Once you have filtered the search results to best suit your needs. you can click "Get a Quote" and go through to the Insurance Providers website where you can finalize your policy.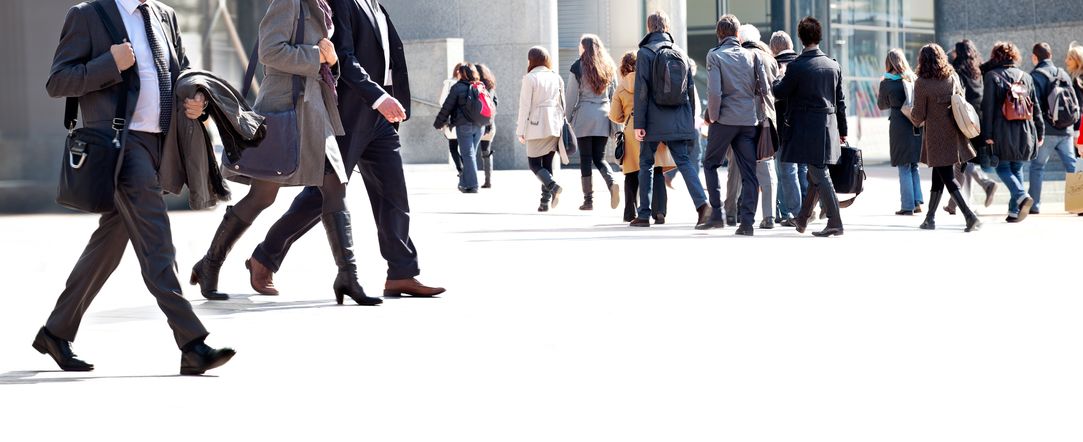 In Brief
Whether you work for a company or run your own business, it's is possible that you will have to travel abroad in connection with your job. Some Travel Insurers will offer business cover as an optional extra to a standard travel policy. There are however several companies who specialise in stand alone business travel policies and they can be extremely flexible.
Who is Business Travel Insurance for?
Business Travel cover can be for an individual travelling abroad on business, or a company policy covering 50 employees. Whether you require cover for a single trip, or several trips a year, or you run a large company whose employees have to travel abroad regularly.
A Business Travel policy will cover all the options
Individual Business Travellers
Companies with up to 50 employees
What you need to know about Business Travel Insurance
This is one policy, where levels of cover can vary considerably from company to company. Some will simply offer a very basic policy. At the other end of the spectrum there are policies with no medical exclusions, no excess and no off limit areas of the world.
Whilst travelling on business it is extremely likely you will be taking a lot of expensive items with you, suits, laptops, samples etc. Look out for policies that offer increased cover on business equipment.
You might want to combine your business trip with some recreation time, or even take your family with you. Make sure your policy includes cover for leisure time and the inclusion of your family.
A unique feature of a business travel policy is cover for replacement personnel.
If you are travelling abroad to make an important presentation or meeting and you have an accident or are taken ill, most business travel policies will cover the cost to fly out a business colleague to take your place.
Also look out for policies that cover hire of replacement business equipment if yours becomes lost or stolen, and or the cost of couriering replacement business samples if these get stolen or damaged.
Important Considerations about Business Travel Insurance
If you have an existing medical condition, look for a policy that will cover them as standard. Some policies also offer VIP access to business class airport lounges and travel concierge services.
Look for additional options to extend cover for adventurous activities, winter sports, golf and comprehensive cover including political unrest and natural catastrophe evacuation, £50,000 kidnap and ransom cover in the event that you are taken captive, including any medical expenses incurred and crisis management consulting.
Always check exactly what is covered, as although the cheapest option may be simply adding on business cover to a standard travel insurance policy, this may not actually guarantee you many of the added benefits that bespoke business travel cover may provide. Think about what you intend to do whilst travelling abroad and match this to the cover available.