Chateau L'Orangerie
We found the lovely little Chateau L'Orangerie, when looking for a stopping place on a drive from Spain and just had to mention it.
Situated between Niort and Samur in Western France and surrounded by several interesting villages, it is ideal as a stopover or a few days break.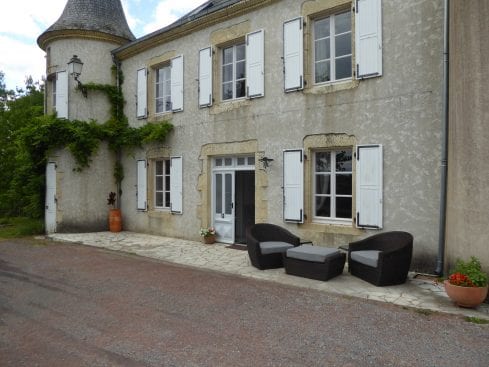 The new owners Chris and Barbara Muir and Debbie who is also in charge of garden renovations, are building a reputation for good food and service. The evening meal ( which you need to pre order and not included in the room rate ) was exceptional( you must try the gin soaked cherry tart!).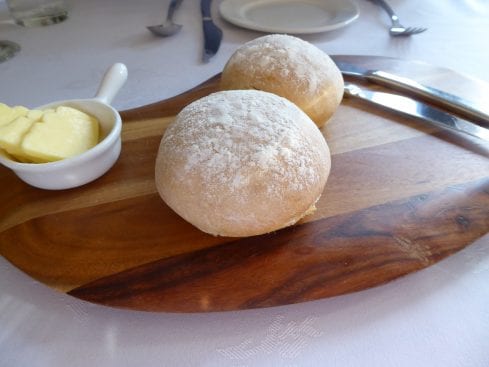 The Chateau itself is well maintained, with a comfortable lounge and dining-room . There is no lift but the bedrooms are well appointed with modern wet-rooms, toiletries and hairdryer.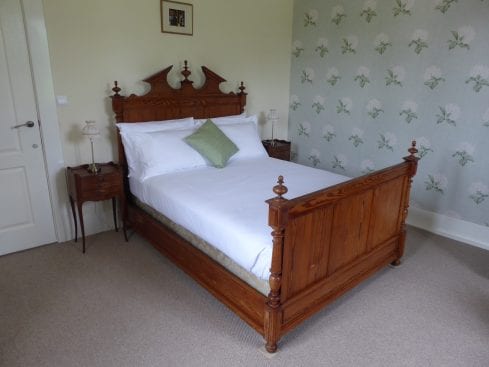 The outside is a work in progress but there are many lovely spots to sit and enjoy a drink in the sun. It was too early in the year on our visit for the pool to be operational, but it was in a large well fenced, tree lined area, that must be lovely to spend a lazy afternoon with a book in high summer.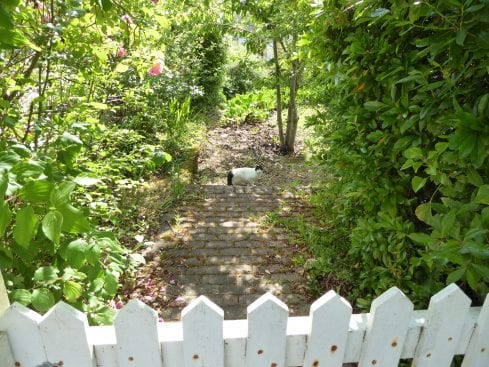 We absolutely loved the food, warm welcome and service and would definitely recommend a stay here.
Just a tip. Don't rely on a satnav to take you to the door. Use google maps or ring Chris if you get lost.
They also have Gites available.
Chateau L'Orangerie Le Chillou 79600 France Contact Chris and Barbara Muir +330516829976, or for more information email [email protected]