In a beatific setting by a lake, near all amenities just 45 minutes from Malaga and 15 minutes from the sea sit these empty ghost like buildings just waiting for the life they deserve.
Probably now saddled with large debts these well built ( unlike some) part finished apartments and houses have been left empty and unloved for many years.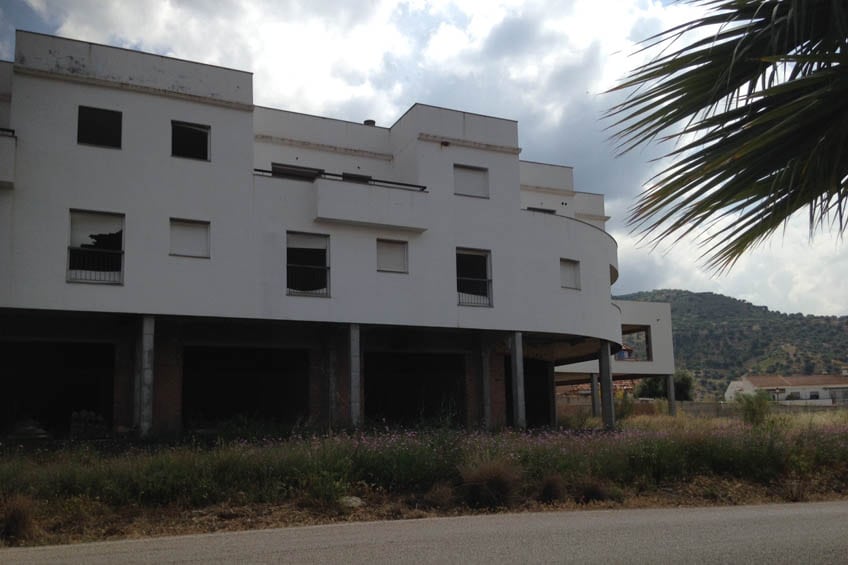 Although permissions to build were revoked as illegal on many buildings due to changing building laws they were not considered illegal at the time as most given the go ahead to build by local mayors. many innocent victims were caught in these changing laws and some Mayors were prosecuted. This leaves property in some areas that could benefit from the homes jobs and increased trade, in limbo with ugly blots on a beautiful landscape.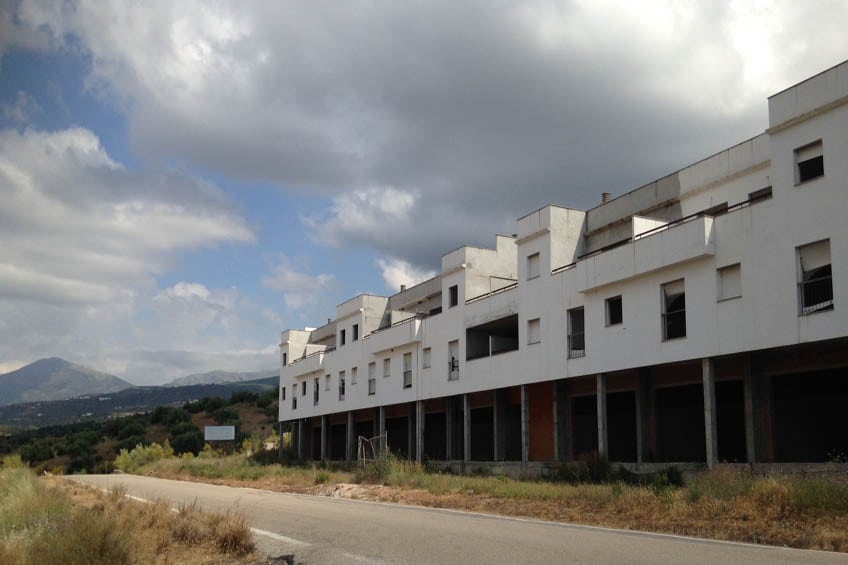 Across Spain as of 2014 there were over 3 million unoccupied homes, they are the subject of a book written by Christopher Marcinkoski "The City That Never Was". The book considers the increasingly speculative nature of contemporary urbanization by exploring the consequences of the massive building boom and bust seen in Spain between 1998 and 2008 as a lens through which to reconsider the theory, methods and agency of contemporary urban design and planning praxis.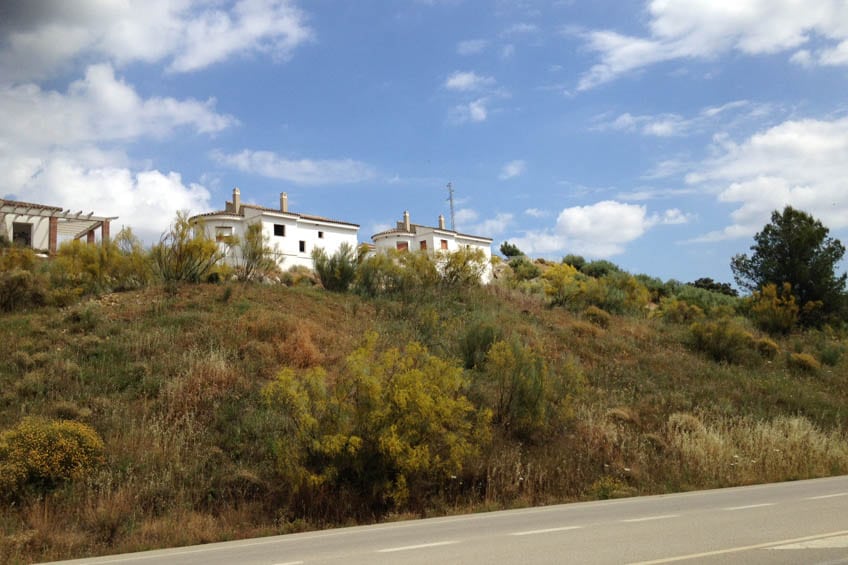 In finishing these homes and making them available only to long term residents life could be brought back to villages, but would Banks and others be willing to find an answer that could make these homes affordable retuned to life and part of a community. Or is the law so unbending that seeing buildings rot and fall down is preferable to seeing life brought back to small towns and villages.?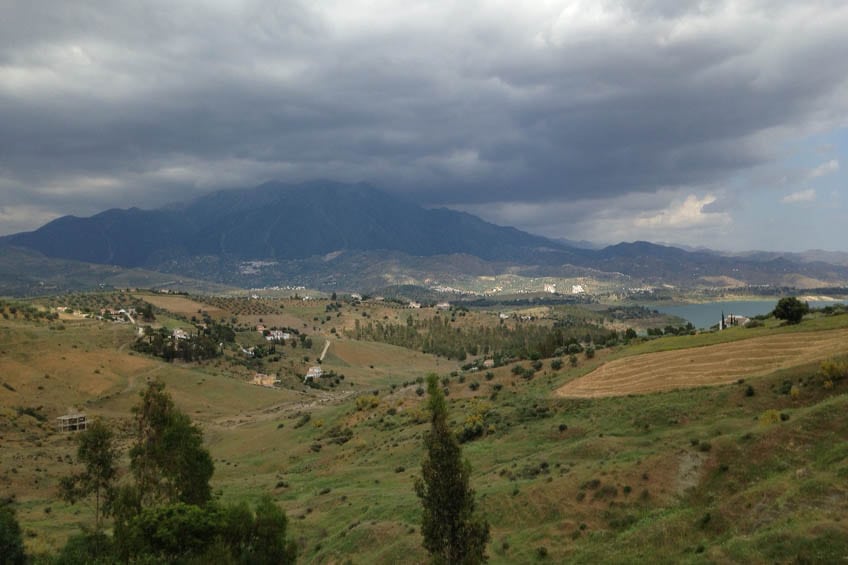 There is no doubt that the cost to maintain these buildings over time could become prohibitive, so sadly we may see developers choose to tear them down, which would be a shame.