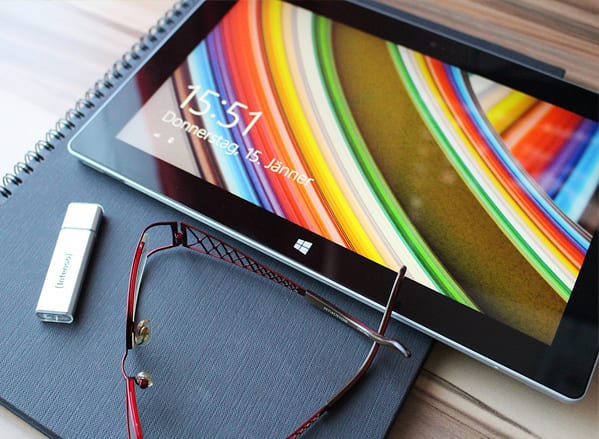 In today's modern world, packing a smartphone or similar mobile devices when travelling abroad is almost as important as taking your passport.
Mobile devices have the capacity to act as mobile banker and currency dealer, foreign language translator, as well as communicator via email, text and phone. Devices record those memorable moments using video or taking photos. Keep in touch and find out where exactly you are anywhere in the world.
It goes without saying that keeping your gadget safe when holidaying is absolutely essential.
Here are our ten top tips for protecting your gadgets when travelling abroad.
If you are travelling outside the EU, remember to turn off data roaming. From June 2017 roaming charges no longer apply in the EU and network operators have to charge UK rates when you're abroad. But outside of the EU charges can vary greatly and it's safer to turn it off.
When not in use remember to lock gadgets in a hotel safe and only use a code that you and your travelling companions will remember
Travel with gadgets in your hand luggage. It is safer to keep smartphones and laptops with you at all times. Checked in luggage can go missing or be stolen.
When travelling with gadgets avoid using laptop or recognised gadget bags and make sure any case or bag is tough enough to prevent accidental damage should it be dropped.
Do not "show off" your gadgets or leave them on display. Especially in crowded areas, it's best to keep them out of site until needed.
Store important data on another gadget or in written format and keep in a safe place. Important data such as your phone's International Mobile Station Equipment Identity (IMEI) number. It will be a useful identifier if a stolen device is returned to the police. Details of your network provider's helpline phone number. Important contact details of relatives and or close friends.
Make regular back ups of all your media, contacts and important information before you travel abroad. There is normally no insurance cover for lost data.
Activate auto lock and password protection. Whilst thieves may be unable to use your phone they may still be able to take out your SIM Card and use it in another handset. So make sure you lock your SIM card as well.
Turn off Bluetooth and Wi-Fi Connectivity and beware public wi-fi spots. Whilst the use of public wi-fi can reduce data roaming charges. Hotspots can be compromised and your data hacked or hijacked.
Enable Tracking. You can use the "Find My iPhone" function on all Apple devices, enabling you to locate your smartphone, iPad (and variations), iPod Touch, Mac, Apple Watch, and even AirPods. You'll simply need access to iCloud.com, which shows you a map and allows you limited remote control of your device. If your fellow travellers don't have Wi-Fi, you can try an internet cafe or ask at your accommodation. Android offers similar features, notably Android Device Manager which also shows your device locations on a map through the Manager dashboard.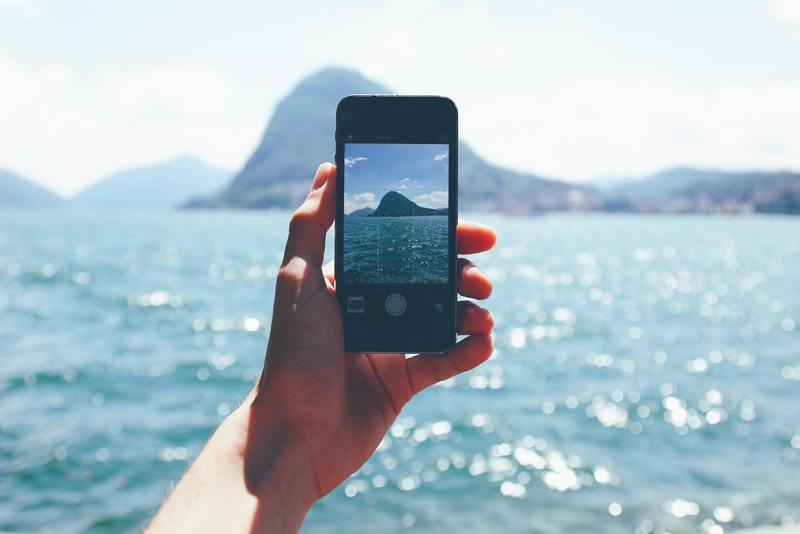 The amazing thing about vacations is all the new sights and sounds you get to experience. You'll will definately want to record your breathtaking adventures.
As always, the manner in which you use your tech devices is vital. One aspect that carries even greater importance on holiday is the battery life. There's nothing worse than missing out on that killer photo or not being able to contact loved ones due to a dead battery.
The best portable chargers can keep your devices running even if there are no electrical sockets or usb connections available. A fully charged device means never missing out on those unforgettable moments and avoiding regular flat batteries can extend their lifespan too.
Of course the ultimate protection for your phone when abroad is gadget or mobile insurance. Read our comprehensive reviews of gadget insurance for more information.