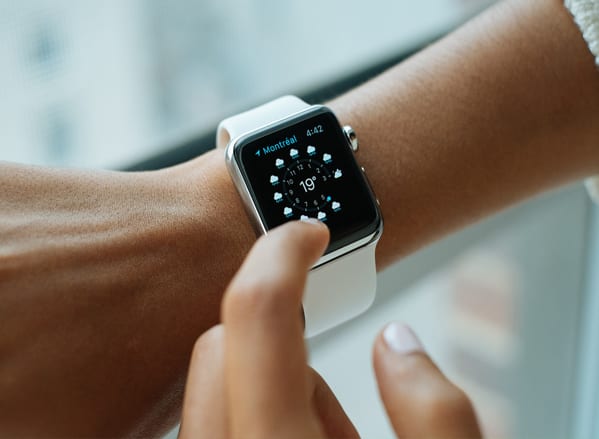 There is nothing more exciting than opening the box of a new electronic gadget or mobile phone.
Research has shown that consumers buy an astonishing amount of tech. In fact a typical adult will spend around £40,000 on electronic gadgets during their lifetime. From mobile phones, games consoles, and tablets, to laptops, smart watches and cameras, not to mention the hundreds of pairs of headphones, batteries and charging cables.
When questioned, three out of five consumers said they couldn't live without the latest gadgets and more than one in five replaced devices because they had become out dated.
Currently, the average cost of a mobile phone is around £350, with top end devices costing up to £1500. The average cost of a laptop is around £750, with gaming laptops costing over £3,000. Choosing to insure expensive gadgets does seem a sensible option.
Why should I get gadget Insurance?
It is estimated that in the year 2018/19, on average 900 phones a day were stolen in the UK, that's over 300000 each year and for those lucky enough to own a smartphone or tablet, 24% have broken their screen in the last two years.
If you own an expensive gadget and take them everywhere you go, there is a good chance at some point it will be stolen or damaged.
Ask yourself "If the worst happens and my gadget is lost or damaged, am I in a financial position to pay for the repair or replacement?"
What are my Options?
You have several options
You could take the chance that nothing will happen to your electronic gadgets and not take out a policy.
You could calculate the monthly cost of gadget insurance and put the money away each month to cover any potential claim.
You may be able to include your gadget under a home insurance policy.
Take out comprehensive gadget Insurance and rest easy knowing that if anything should happen, you are fully covered.
What type of Gadget Insurance do I need?
Gadget insurance covers a wide range of perils such as theft, malicious or accidental damage, accidental loss, or even just breakdown.
If your gadget just remains in the home and is generally safe and secure, you may not want theft or accidental loss cover.
If you are more adventurous and your electronic gadget travels everywhere with you then theft, accidental damage and loss would be more important.
Some policies also cover accessories. The majority of mobile phones for example will normally include a set of headphones and if they are wireless ones, they can also be expensive.
Finally if your phone is stolen, the perpetrator can steal data, or rack up additional costs through illegal use of your phone and many insurers cover this.
When should I get gadget insurance?
You should be ready to cover your gadget as soon as you purchase it. You never know when you will need insurance, and as your gadget gets older, there are fewer companies to choose from, because many won't insure your electronic items once they are two or three years old.
How do I find the best policy?
Its important to compare policies and shop around. Finding the right cover can be tricky as there are so many gadget insurance policies to choose from and some cover specific models, whereas others cover a specified amount. Use our gadget insurance reviews and/or insurance ratings to compare policies. We have analysed over 220 different gadget and mobile phone insurance policies.