2018 EU ruling you can claim compensation from airlines following wildcat strikes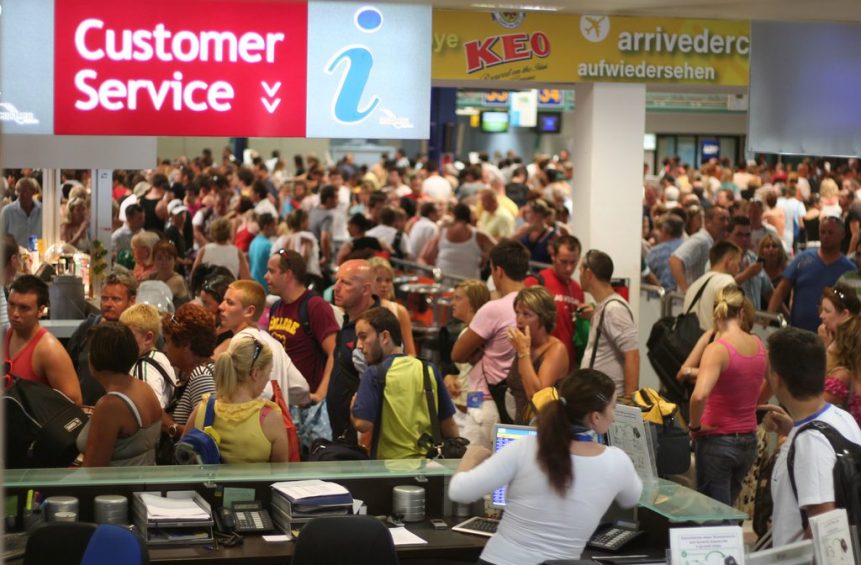 2018 EU Court rules that Passenger flights which are delayed or cancelled due to strikes can claim compensation Following a surprise landmark court case on Tuesday the 17th April 2018, the European Court of Justice has ruled that airline staff taking part in a "wildcat" strike ( a strike which isn't "officially" organised by the trade unions) doesn't amount to an extraordinary circumstance. Something that until this ruling, didn't count under EU rule 261/2004, for compensation.
For full details of flight delay or cancellation compensation payments and customer entitlement, read our articles on flight delay and flight cancellation.
The court case was against TUI Fly in Germany and opens up the flood gates for potential claims by anyone who in the last six years has flown into or out of a European airport and their flight was delayed for more than three hours or cancelled due to a wildcat strike.
Compensation could run into the tens of millions of Euros, but even with fairer rules for European Airline passengers, we strongly recommend not to travel without travel insurance.